Roblox is a global gaming platform that offers millions of games that may be played directly on the site. Each of these games is available in the Roblox games collection. All that is necessary is for the player to click on the game that he or she wants to play.
What's more, Roblox gives other users the ability to develop and share their own games. This means that gamers may use this platform to check out games produced by other players in order to find unique games.
As already mentioned above, there are millions of games that are currently listed on Roblox. Furthermore, the platform is still active with countless players still playing all of the games while other players are enjoying creating newer and newer games on the platform. Players can play different games such as simulator games, tycoon games, or even car games on Roblox.
Players may overlook some of the hidden gems that are all featured on Roblox since there are so many games to select from. There's also no way to uncover such amazing undervalued games on your own. This is why we will be highlighting some of the most underappreciated Roblox games available today. Here is a list of the Top 11 Underrated Roblox games that you can enjoy.
---
TRENDING –
---
Top 11 Underrated Roblox games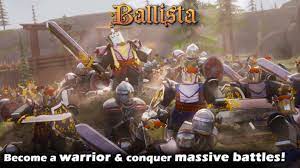 Being a knight is so much more fun than being a contemporary soldier with weaponry. Ballista uses the same gameplay mechanics as contemporary first-person shooters, but with swords and bows instead of guns. Two teams battle for goals that must be taken in order to win.
Users may test out classes like archers, at-arms, and swordsmen, which is the fun part. Each performs an important function, such as defensive, frontline, or ranged damage.
---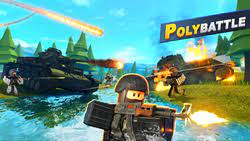 Polybattle is a military-style game in which you must acquire control locations while evading enemy attacks. Classes may be unlocked with money or through leveling up, and each class has unique powers. There are also several vehicles, including boats, trucks, tanks, and helicopters.
Two teams battle for possession of the bulk of the objectives. The gameplay features a broad set of tactical vehicles, classes, and atmospheric settings. Victory may be achieved via a combination of talent, strategy, and collaboration.
---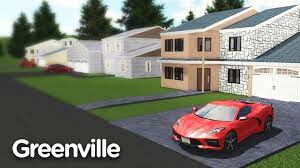 Greenville is a role-playing game set in the town of Greenville, Wisconsin. You can work as a cop, an EMS worker, or in a variety of other professions. There are nearly 400 cars to choose from, some of which require game passes. You make money through driving or working.
Drive about the map in various vehicles to explore it! In addition, you may roleplay as a worker in one of the game's numerous vocations. The roleplaying options are unlimited with suburban homes, a plethora of companies and occupations, automobiles ranging from the rustbucket to the sports car, and a landscape that reminds you of life outside of the city.
---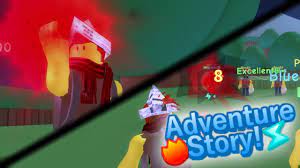 Unfortunately, this is no longer in production, but the current version is a fantastic adventure-style RPG card game. If you've had enough of Hexaria but still want those cards, I recommend this. There is a lighthearted narrative, but adventure-style games like this are becoming increasingly rare.
This is a turn-based multiplayer action-adventure game set in a cartoony universe full of intriguing and endearing characters. Players go throughout the world to gain strong skills in order to defeat the most terrible monsters with the assistance of their allies, all while gathering riches and precious relics along the way.
---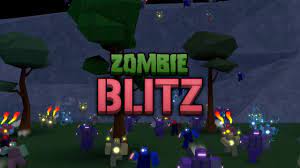 A strange spacecraft crashes into a jungle. As the researchers of Blitz Research Inc. unravel its mystery, they will soon understand the terror it implies. Following a near-fatal accident, the survivors must find another route out of the facility. The narrative begins with a camera pan down to a novice on a mountain.
After a few seconds, a weird spaceship is spotted crashing to Earth, prompting the novice to hide their face before the ship hits. The camera pans to a wrecked spaceship in the middle of woodland. The sequence concludes with a return to the player's point of view. In the Blitz Research Inc. Facility, the player is joined by Jack.
---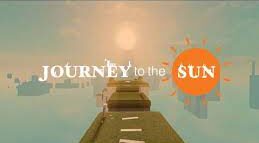 Journey to the Sun is a parkour/exploration Roblox game set in the Sun Domain, a high-altitude region adorned with floating islands, each with its own history. Initially, the player must collect Sacred Flames as the Angel's Chosen in order to fuel the Dying Sun and keep the Dark One, Sid, at bay.
It's a parkour game with a well-written plot and inexpensive game-pass pricing. Moreover, there's also lovely music to go along with the gorgeous sights. You may also choose whether you want it for high-quality or low-quality devices.
---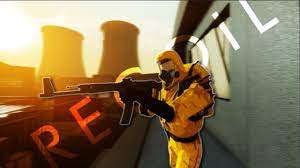 Recoil is a first-person shooter game created by Bad Skeleton. There are several game modes, weapons, killstreaks, perks, and skins in the game. You may personalize your firearms with numerous attachments and camos, as well as stickers and charms. It's a fast-paced, action-packed film.
Players are assigned to teams and play in several modes. New players will be pitted against bots until they earn enough experience. There is a limit that when a team reaches, they win the game. The game is super fun to play and is a must-try.
---
Stop it! Slender Is another underappreciated survival horror Roblox game. As the name implies, the game is greatly influenced by the other slim games. As a result, if you enjoy the Slender series, we strongly advise you to play this game.
The goal of the game is the same as it is in every previous Slender game, which requires the player to switch on all three generators as well as gather all eight papers. Moreover, while completing this task, the player must ensure that he entirely avoids Slender Man.
---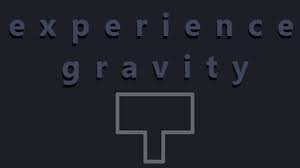 Experience Gravity is a one-of-a-kind game that isn't for everyone. This could be one of the reasons why it isn't as popular and is considered one of the most underrated Roblox games. The game itself is a lot of fun to play, especially with other people.
You get to have fun with other gamers in space. There is nothing in the game that necessitates the player's continual presence. It's one of those games in which the player may do whatever he wants. So, if you're searching for a peaceful game, be sure to check this one out.
---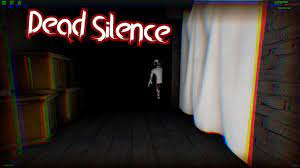 Dead Silence is one of the most terrifying Roblox games ever created. If you enjoy playing horror games, this should be one of the first games you play. The game is based primarily on the original Dead Silence. Many gamers were amazed at the game for a Roblox game.
Dead Silence may be played by up to three separate players. You are also allowed to play the game entirely on your own. Dead Silence was originally conceived as a horror film in 2007. The game centers mostly around two characters named Jamie Ashen and Lisa.
---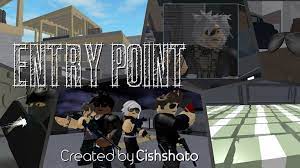 Entry Point is a beautifully underappreciated game with enthralling gameplay. Without a question, the game contains some of the most remarkable tales that any Roblox game has to offer. This is only one of many outstanding features of this game.
The game mostly consists of a variety of various episodes. Each episode has a unique plot, which is part of what makes this game so enjoyable. Also, with all of the episodes that the player may choose from, each with its own plot, we're not sure why this game is so underappreciated.
With this, we conclude our list of Top 11 Underrated Roblox Games. Do try all the games and comment on your favorite. Till next time, stay safe and follow us for more gaming coverage.
Follow us on Twitter & like our Facebook page for more post-updates.
---
Check out more Roblox Games –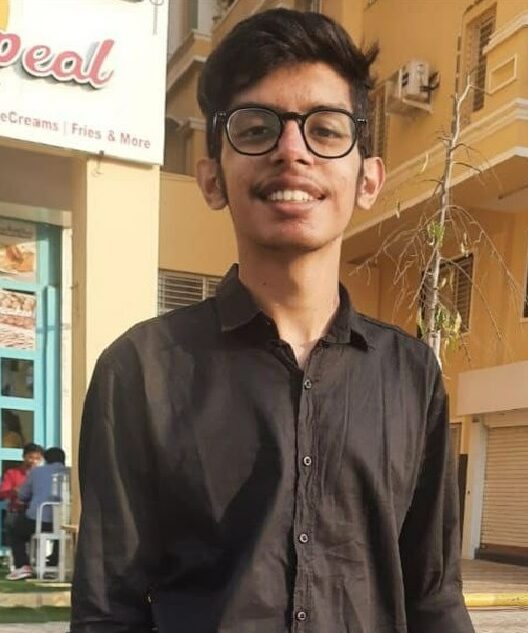 Jatin is an aspiring dentist with a keen interest in video games who likes to spend his time playing an array of different games. Other than that, he is a die-hard basketball fan who often embraces R&B music.